Government statistics paint a shocking picture – Native American and Alaska Native women are more than 2.5 times more likely to be raped or sexually assaulted than other women in America. Indigenous women interviewed by Amnesty International said they didn't know anyone in their community who had not experienced sexual violence. Why is this? What can be done to prevent these atrocities and how can service providers and communities come together to support survivors in culturally appropriate and meaningful ways?
We were honored to have Mending the Sacred Hoop Executive Director Tina Olson explore these questions and more for this important webinar. A lot of important and powerful information was shared, particularly relative to native women (it was focused specifically on women). Click here to view the recording and view additional resources below.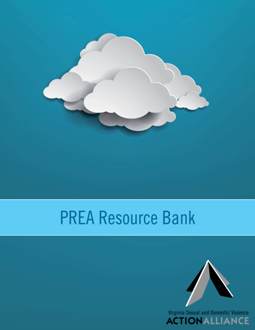 This is not your typical PREA training. This webinar offers an exciting look into PREA opportunities. Hear how Virginia Sexual and Domestic Violence Agencies are successfully providing training and education as well as services. Enjoy discussions about dismantling the stigma around providing services to people who are incarcerated. Learn about tools and resources to build your organization's capacity to both train people in your community and expand your services.
Opportunities for Providers & Dismantling Stigma Part 1
Opportunities for Providers & Dismantling Stigma Part 2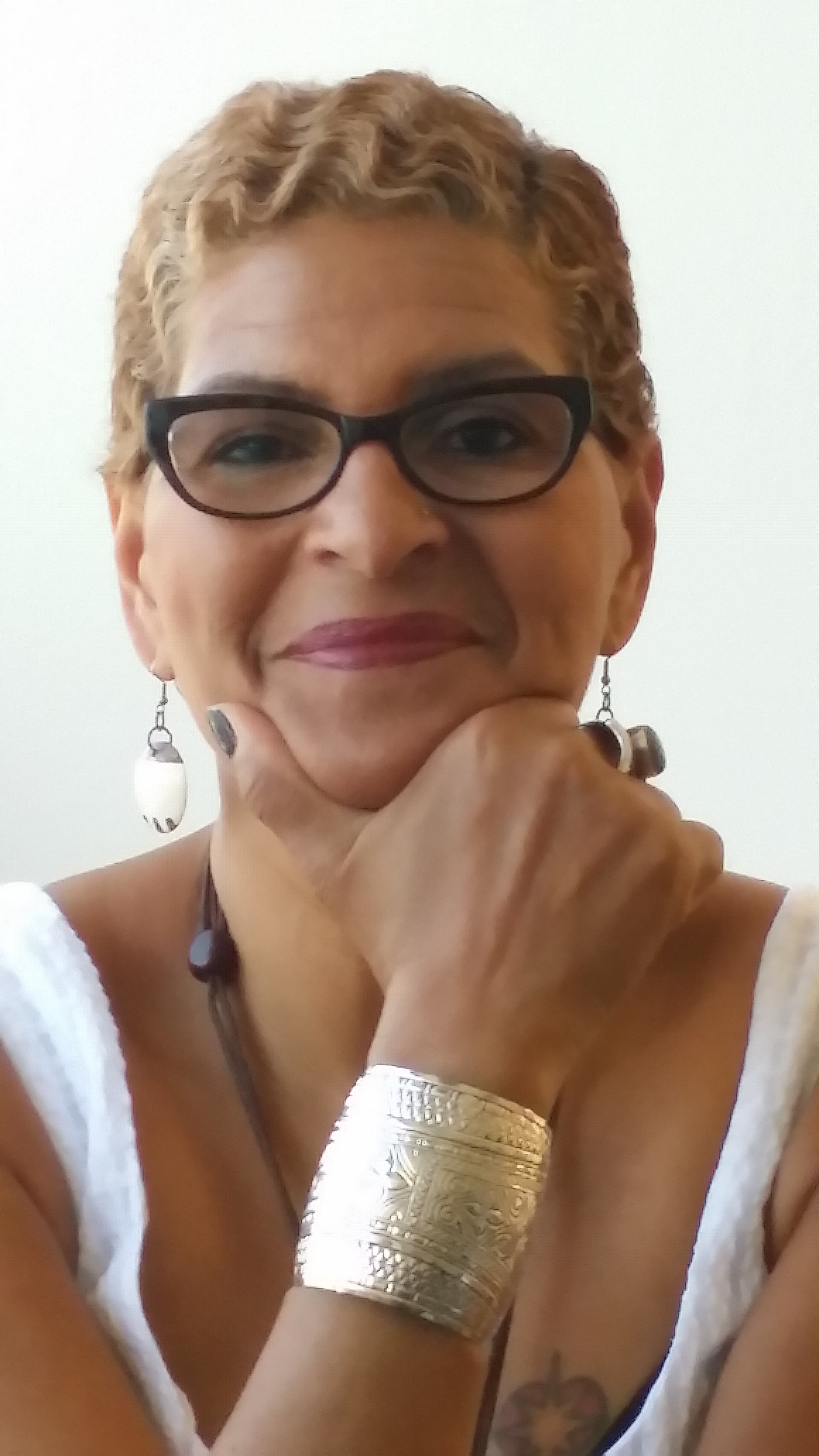 "Every day victim advocates struggle with heart wrenching, painful stories that both fuel our passion for our work and keep us up at night. If we focus on serving others without taking care of ourselves, we are at risk of experiencing secondary traumatic stress disorder, better known as compassion fatigue. This webinar will provide valuable tools to identify the warning signs of compassion fatigue, and will help you develop techniques to replenish your spirit in order to properly honor yourself."
About the presenter: For more than 20 years, Santa Molina-Marshal has been providing client-focused therapy services, in English and Spanish, for individuals, groups, couples and families. She is a licensed/Certified Integral Yoga Teacher, Massage Therapist, Reiki Master and Interfaith Minister.
To access the webinar and other materials, please click here.
Protective Orders have been a lifesaving tool for survivors of intimate partner and sexual violence for many years in VA. However, a thorough understanding of whether or not a protective order is a useful tool for a particular survivor and the community structure for effective issuance and enforcement are what makes protective orders valuable tools in ensuring safety and accountability.
This 4 -part series on Protective Orders in Virginia reviewed and discussed the history of protective orders, what types are available and how survivors access them, what do advocates need to know to assist survivors in effective use of them, and finally, new firearms restrictions related to protective orders and how to build a community structure to ensure the most effective enforcement of them.
Session 1: History and Overview of Protective Orders
This webinar, facilitated by Ruth Micklem (VSDVAA) and Susheela Varky (VPLC), discusses the history of Protective Orders (PO's) in Virginia; their purpose; and the role of advocates in PO cases.
Recording: https://youtu.be/2-l-U7AAriA
Presentation slides: http://bit.ly/POslides910
Handout 1 (History of Virginia POs): http://bit.ly/POhistory910
Handout 2 (Assessment tool): http://bit.ly/POassmt910
Session 2: Nuts and Bolts of PO's
Caitlin Bradley (VSDVAA) covers the mechanics of PO's - each type of PO; reviews the forms used for requesting and modifying PO's; reviews the types of relief sought in PO's; and discusses preparing survivors for court.
Recording: https://youtu.be/woIG4KjHmiQ
Presentation slides: https://bit.ly/POseries2slides
Session 3: Real-World Application of PO's
Susheela Varky facilitates a panel-style discussion about the enforcement and real-world application of PO's from the perspective of Legal Aid attorneys who are practicing on the ground. Participants were invited to submit questions beforehand and panelists shared real-world experience and perspective on PO cases, especially during COVID-19. Panelists included:
a. Sherron Ashby, Domestic Violence Attorney, Blue Ridge Legal Services (BRLS)
b. Nora Mahoney, Family Law Practice Group Chair, Legal Services of Northern Virginia (LSNV)
c. Jamesa Parker, Staff Attorney, Legal Aid Society of Eastern Virginia (LASEVA)
Recording: https://youtu.be/tZrogP_m_OE
Presentation slides: http://bit.ly/POseriesPPT3
Handout (VAWA Compliant Release Form): https://bit.ly/POSeriesVAWARelease
Session 4: Protective Orders and Firearms
Ruth Micklem discusses special considerations when firearms are involved. This webinar covered new legislation regarding firearms; safety considerations regarding firearms; and a discussion around community responses to firearms and PO's.
Recording: https://youtu.be/ko8t7X1tnTQ
Presentation slides: http://bit.ly/POseriesPPT4
The National Center on Elder Abuse (NCEA) has collected all of its products (reports, webinars, podcasts, databases, etc.) in one location for easy access and availability.
Click the following links for more information on:
Elder Rights Resources - Prevention of elder abuse, legal assistance, world elder abuse awareness, and more
NCEA publications - These include information on LGBT elder concerns, financial abuse and exploitation, culturally-specifc resources, persons with disabilities, and more
Virginia-specifc state resources for elders
Supports and Tools for Elder Abuse Prevention
The Reframing Elder Abuse Project - a communications strategy and toolkit that reimagines our cultural dialogue on elder abuse