PREA Part 7: KEY REPORTS & RESEARCH: Useful reports and research to support your work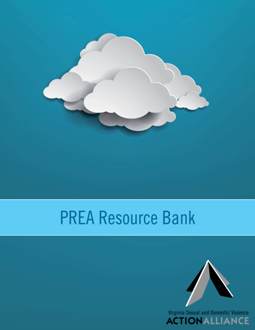 PREA is the first United States federal law dealing with the sexual abuse/assault of people who are incarcerated. The PREA Resource Bank, which offers a collection of essential PREA resources, research, toolkits, templates, and training, is divided into 7 sections.
Part 6, Key Reports and Research, is a collection of data, research, and reports that are essential reading for both advocates and correctional facility staff.
Files
Related Resources