PREA Part 4: SPECIAL POPULATIONS: LGBTQ, Survivors of Previous Abuse, Youth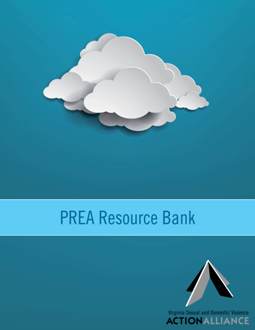 PREA is the first United States federal law dealing with the sexual abuse/assault of people who are incarcerated. The PREA Resource Bank, which offers a collection of essential PREA resources, research, toolkits, templates, and training, is divided into 7 sections.
Part 3, Special Populations, provides resources focused on three special populations: people who identify as LGBTQ, Survivors of previous abuse, and Youth. Because the issues faced by these populations can be unique and unfamiliar to advocates and staff of correctional facilities, it is important to spend time reviewing these resources.
Files
Related Resources