The Commonwealth currently has seventeen local and regional domestic violence fatality review teams. Teams are multidisciplinary, and through stakeholder participation, they review homicides, suicides, and homicide-suicide cases related to domestic violence. For more information on domestic violence fatality review in Virginia, please visit: http://www.vdh.state.va.us/medExam/dvfr/index.htm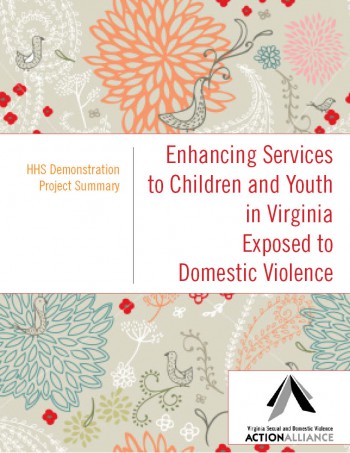 A report on a 2-year (2006-2008) demonstration project funded by the Family Violence Prevention and Services Program.
Published by Virginia Sexual & Domestic VIolence Action Alliance, 2009.
56 pages.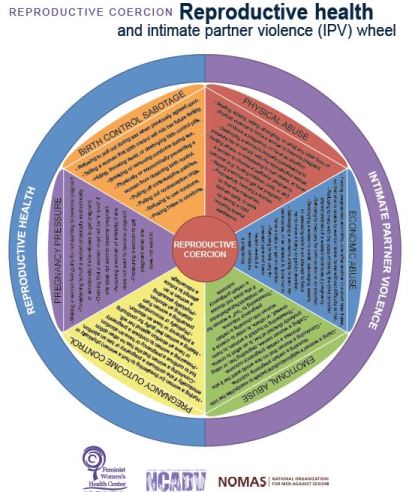 The Feminist Women's Health Center, The National Coalition Against Domestic Violence, and the National Organization for Men Against Sexism partnered together to create this toolkit in an effort to bridge the gap between the fields of reproductive health and domestic violence. This toolkit provides credible, unbiased information for women and individuals working in the domestic violence and reproductive health communities. It is designed to empower women to take control of their own reproductive health, and to help domestic violence and healthcare workers recognize the intersections between their fields and respond with practical solutions.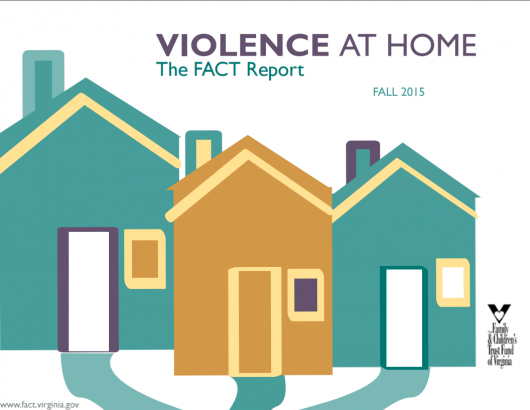 The Family and Children's Trust Fund of Virginia (FACT) has debuted a new blog to house news, research, trainings, and other information related to family violence in Virginia. The blog can be found at www.fact.virginia.gov/factblog
FACT recently migrated its annual report to a new online research and data portal. The portal and 2015 FACT Report can be found at their website here.
This handout was provided by Santa Sorenson from the Richmond Peace Education Center at the workshop titled "Conflict Resolution" at the Virginia Department of Social Services Office of Family Violence Promising Practices conference on September 16, 2013.