Officers and Advocates: Oil and Water?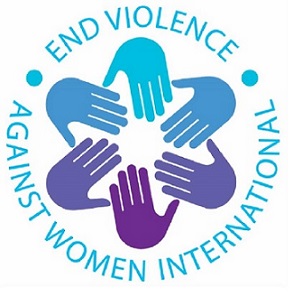 From End Violence Against Women International
One of our most popular articles addresses the collaboration between law enforcement and victim advocates, with the title Oil and Water? This article was first written years ago, but it remains just as timely today. We are therefore providing the information in a series of Training Bulletins.
In this first installment, we begin with a historical perspective and explore the role of victim advocates within the context of the criminal justice system. In the second bulletin, we describe why some professionals are reluctant to integrate victim advocacy in their work and identify strategies for overcoming that reluctance. Then in the final installment, we walk through an example of how advocates might address one particular challenge: When the law enforcement investigator feels like the facts "don't add up."
CLICK HERE FOR PART 1 OF THE SERIES.
Files
Related Resources