Indigenous land acknowledgement - Why is it important?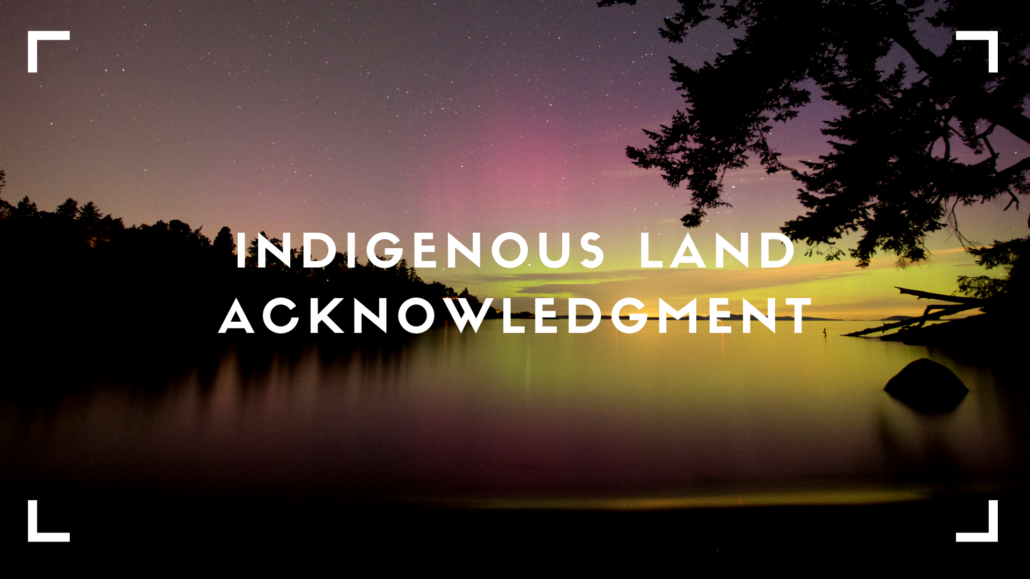 Native Governance Center co-hosted an Indigenous land acknowledgment event with the Lower Phalen Creek Project on Indigenous Peoples' Day 2019 (October 14). The event featured many panelists: Dr. Kate Beane (Flandreau Santee Dakota and Muskogee Creek), Mary Lyons (Leech Lake Band of Ojibwe), Rose Whipple (Isanti Dakota and Ho-Chunk), Rhiana Yazzie (Diné), and Cantemaza (Neil) McKay (Spirit Lake Dakota). From this event, they created this handy guide to understanding Indigenous land acknowledgment and why it is so important, based on panelists' responses.
Click here for more on indigenous land acknowledgement.
Native Governance Center is a Native-led nonprofit working to inspire, celebrate, and support Native nation building. They assist Tribal Nations in strengthening their systems of governance and their capacities to exercise their sovereignty. For more information and resources, visit their website at www.nativegov.org.
Files