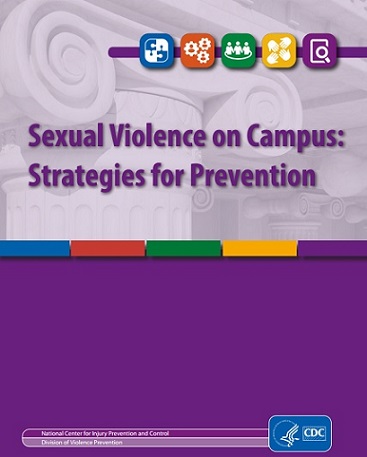 The Centers of Disease Control and Prevention recently released Sexual Violence on Campus: Strategies for Prevention. This tool offers an overview of how to approach sexual violence prevention on college campuses with real-world examples from the field.
Click here to access the document.
Know Your IX's State Policy Playbook outlines key reforms that students, advocates, and state policymakers can pursue to support survivors on campus, keep students safe, and end gender-based violence in school. Although Title IX and the Clery Act require schools to take action to address gender-based violence, these federal laws set only a floor for schools' responsibilities to create safe and equitable learning environments. States can and should do more to keep schools from sweeping sexual violence under the rug.
For additional resources, you can visit the Know your IX website here.
Title IX of the Education Amendments of 1972 ("Title IX") is a Federal civil rights law prohibiting discrimination on the basis of sex in any federally funded education program or activity. While public focus lately has been placed on better implementing Title IX at colleges and universities, very little has been dedicated to how the law should work in secondary schools. This document addresses the need for efficient Title IX implementation in secondary schools.